If you are implementing Microsoft Teams Rooms, make sure to look at the scheduling panel. Pretty much all certified vendors has one of these scheduling panels. In this blog post, I am using the Crestron scheduling panel images. You can install scheduling panels outside of the meeting room. It provides at a glance view of the schedule of the meeting room for the current day.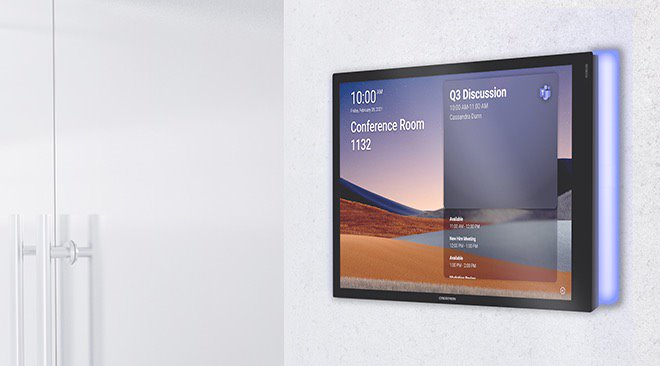 If the meeting room is available and free the panel will lit across the edges in purple.

And if you're looking for a spot for an ad hoc meeting, the panel will tell you if the space is available now. A green rectangle means the space is free.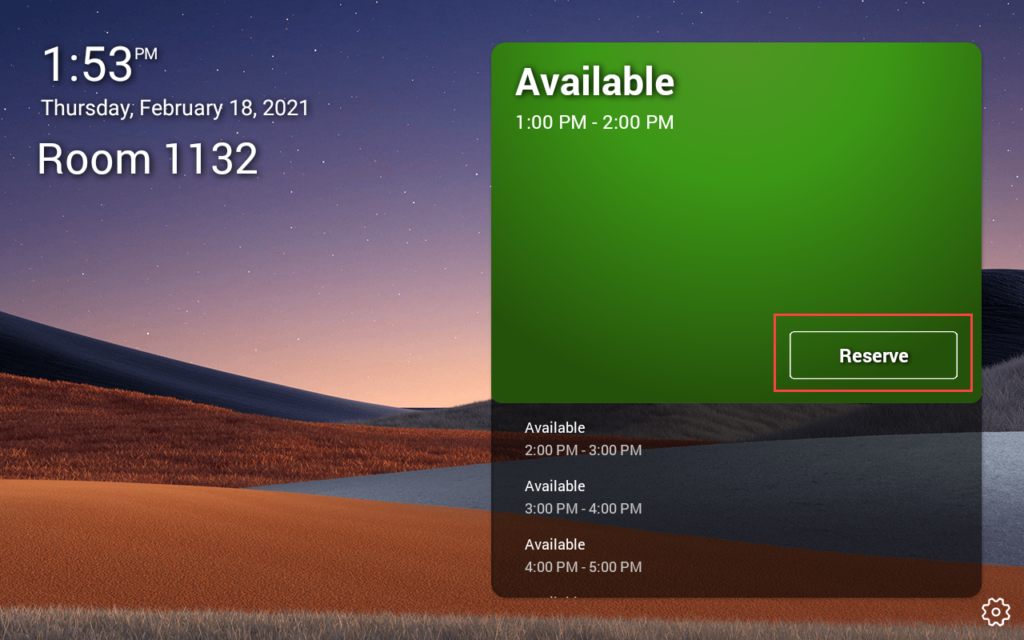 To reserve a room for your meeting, tap Reserve, select an end time, and tap Reserve.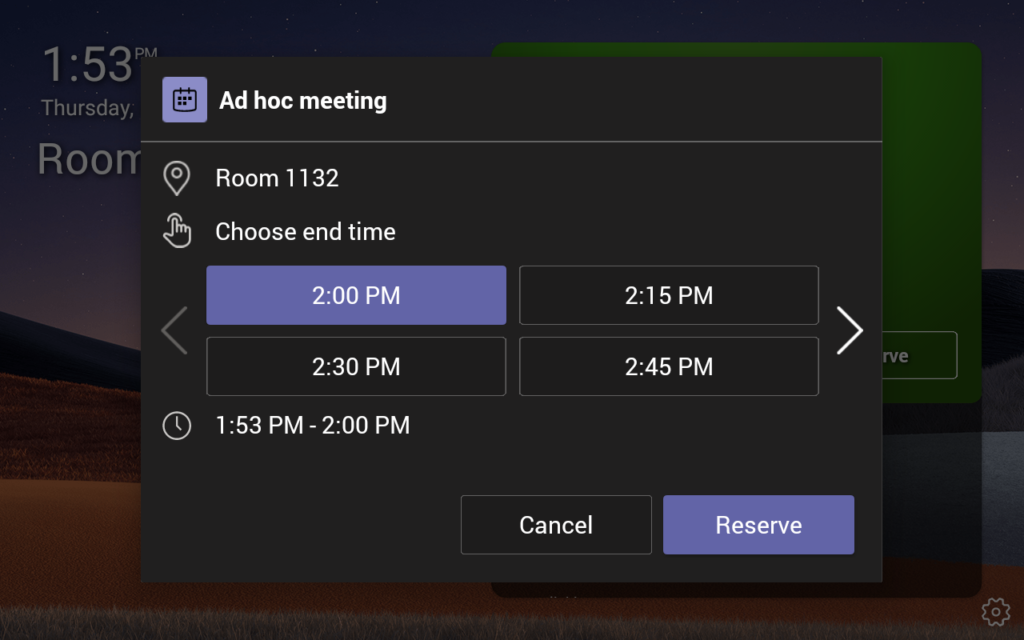 Once the room is booked, a confirmation window will be displayed on the panel.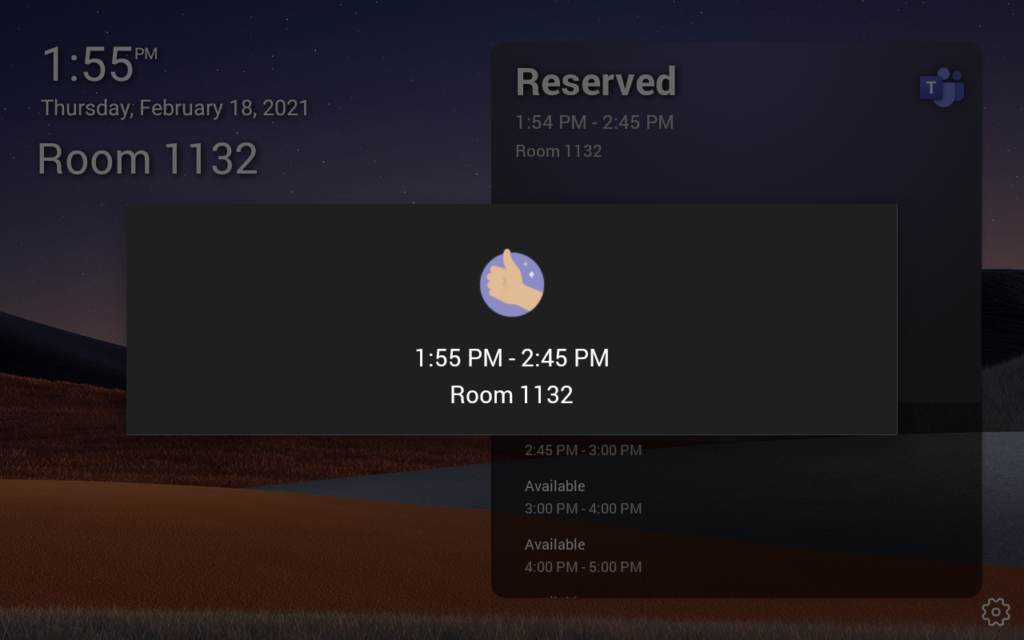 At this time there is no way to unreserve a room from the scheduling panel. Hopefully in future updates this will be added.