With the latest update, Microsoft rolled out Cortana voice assistance in Microsoft Teams Rooms. It lets you have a hands-free experience for joining or ending a meeting and other actions.
This change also require change management so your users know how to use new Cortana voice assistance. If you want to disable this option until you are ready you can follow the steps below.
To turn off voice activation, Go to More More options button in your Microsoft Teams Rooms console and turn the Cortana toggle Off.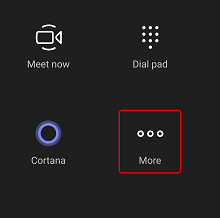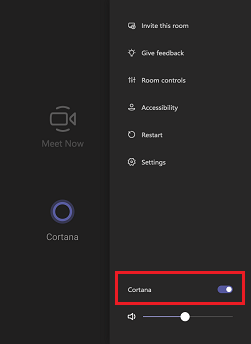 Now this does not completely remove the Cortana button. It disables it on the console.
If you are interested in removing this completely then I would recommend reading the post from Graham.